Colour Your World with a Persian Rug
A pop of colour on a grey day, painting your room a colour that calms you, that favourite piece of clothing that automatically brightens your mood when you put it on; we all have those go-to colours that make us feel good. Did you know that all these feelings around colours are not just a coincidence but there is a science behind it?
From fast-food restaurants using red, a colour that stimulates hunger, to television green rooms being green because the colour is supposed to calm - the psychology around colours are used almost everywhere we go. Knowing that colour can have an impact on human behaviour it is no surprise that colour therapy has been in use for hundreds of years.
It makes you wonder just how long colour therapy and theory has been used when you look at the brilliant colour combinations that make up traditional Persian rugs. With these rugs being created for thousands of years, they have come in so many amazing colour combinations. Hues and designs that will blow your mind, no matter what mood you are trying to achieve in a room, there will be a Persian rug that will suit your tastes.
To create a calm space, cool pastel tones are always the recommended choice. The soft colours will add to the soft ambience of any space, perfect for bedrooms or spaces that are designed to be relaxed in. Pastel pinks, soft greens and light blues not only mimic the colours of nature to create a grounded space, but they are easy on the eyes. A Persian rug with these colour combinations is sure to bring a sense of peace to your space. Consider the addition of Pistachio Kashans, Natural Dye Chobis or Nain rugs such as the one below to provide a soft muted colour palette to your room.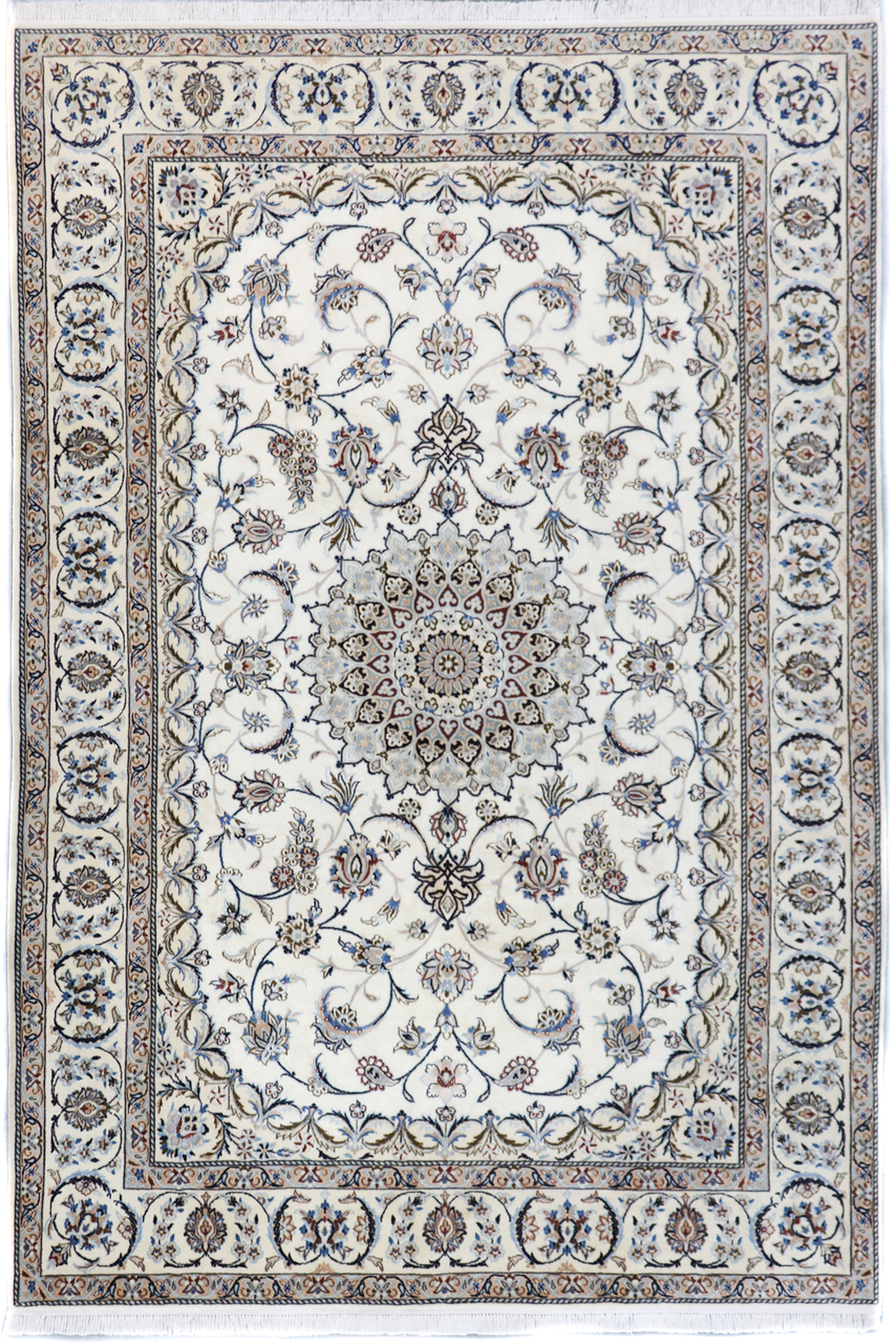 Nain Classic Persian Rug (Ref 304) 302x208cm
On the other side, if you are trying to create an invigorating space then vibrant colours are sure to electrify any room. Rich, bright colours - particularly the use of reds, oranges and yellows - can bring an element of warmth. Any area that requires energy and productivity would suit having a rug that utilises these majestic colours. Tribal rugs from Afghanistan as well as Village rugs such as the Heriz below are ideal ways to add that pop of colour to any space.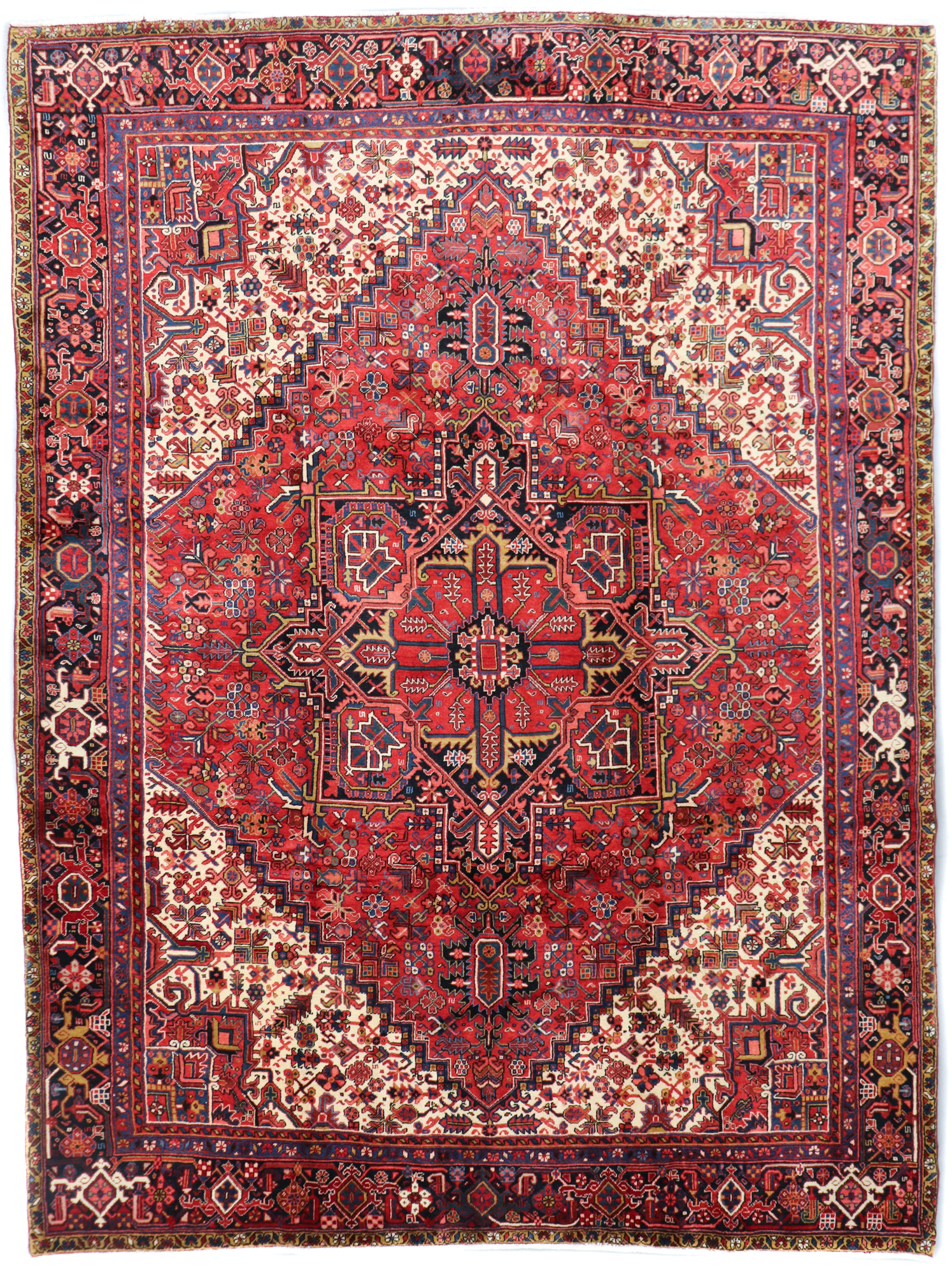 Heriz Vintage Persian Rug (Ref 105) 360x270cm
To find a Persian rug that will achieve your colour goals, there is nobody who can help you like Persian Rug Co. With a wealth of experience in sourcing only the best traditional Persian rugs, the team can help you not only find the perfect rug colour wise but ensure that you are getting only the most authentic traditional Persian rug available. Get in contact today to bring the right colour to your space.